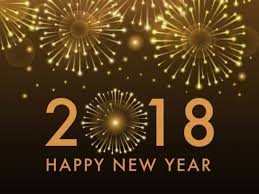 The first official training of the New Year is to be held this coming Saturday, January 13th from 10-12 noon at the White Marsh Merritt. All students – both locations, all ages and all belt levels are encouraged to attend!
We will be having a potluck lunch afterwards, beginning at 11:15am. Check your email for the food sign-up.
Date: 01/13/2018 (Sat.)
Time: 10:00am – 12:00pm
Location: White Marsh Merritt, 5301 Campbell Blvd.